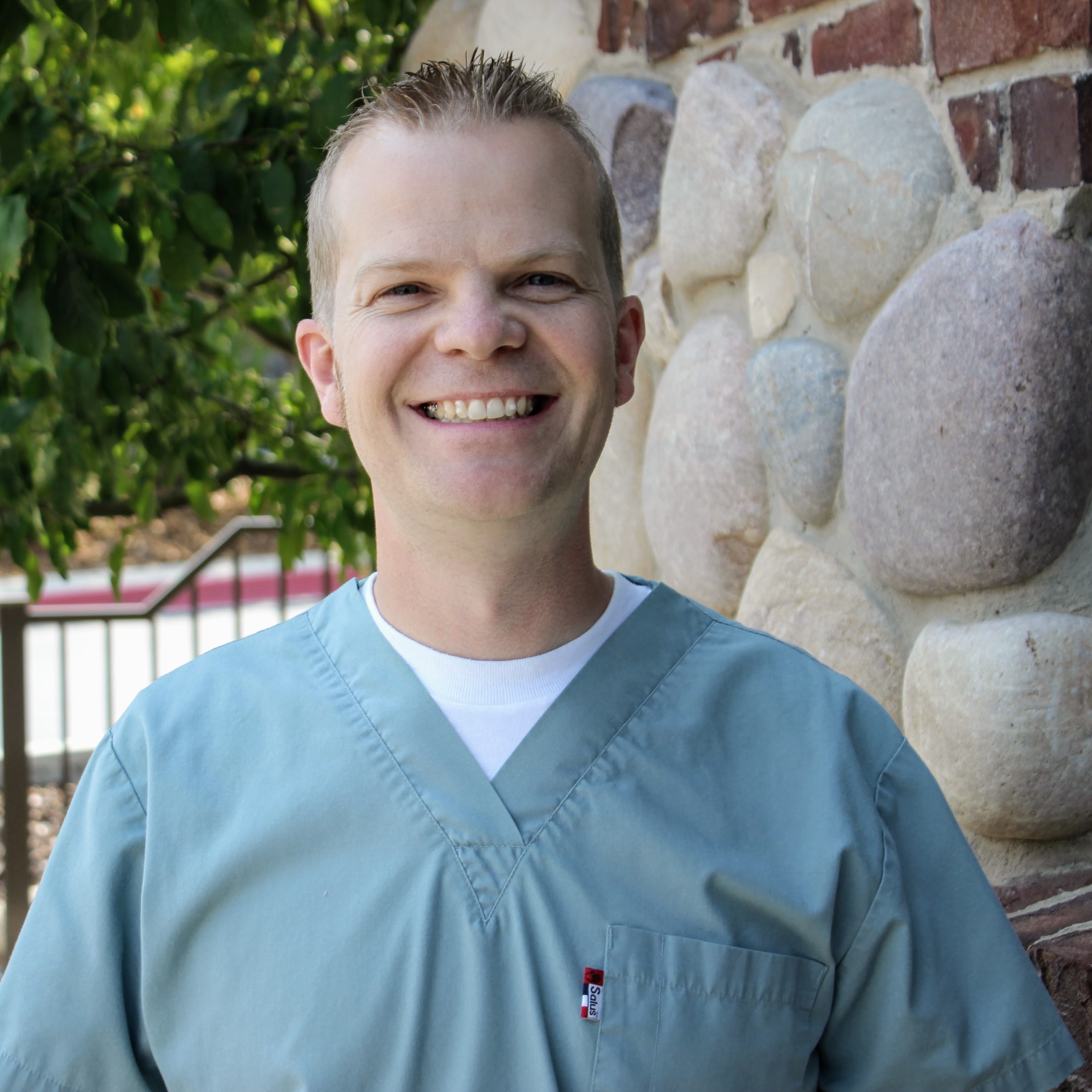 Dr. Thayne Gardner
Dr. Thayne Gardner grew up in an exciting family. He was born in Maryland but spent most of his schooling years in Brazil and England with his eight siblings. After leaving England, Dr. Gardner served a two-year mission in Brazil for his church. Afterwards, he completed his bachelor's degree at Brigham Young University (BYU), where he met his lovely wife, Natalie, a Utah native. Since then, they have had four beautiful children.
After graduating from BYU, Dr. Gardner moved to Buffalo, NY, to attend dental school. During his pediatric training in dental school, Dr. Gardner found that he was the happiest when laughing and playing with children. He then went on to complete an additional 2 years of Pediatric Dentistry Specialty training at the University at Buffalo School of Dental Medicine at the Women's and Children's Hospital of Buffalo.
Dr. Gardner loves being back in Utah and spending time with family and friends. He is so excited to be a part of Little People's Dental. He is committed to making the best experience for both child and parent throughout the dental visit.
Outside of school and work, Dr. Gardner has been known to play rugby and soccer, run, folk dance, camp, hike, and spend time with his family.
Dr. Gardner is a board-certified pediatric dentist.  He is also a member of the American Academy of Pediatric Dentistry, the American Dental Association, the Utah Dental Association, and the Idaho State Dental Association.

Meet Our Team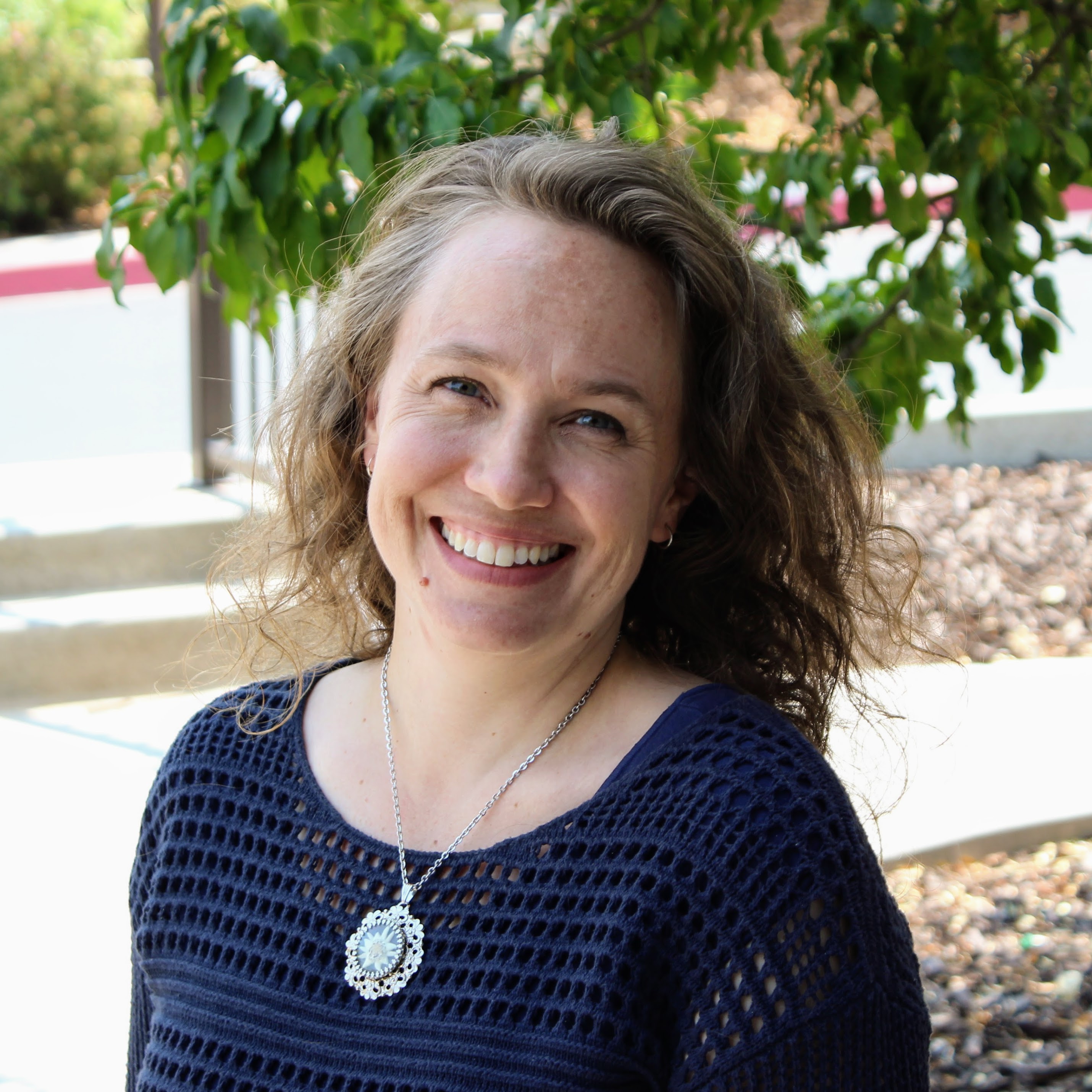 Jill – Office Manager
Jill attended the University of Utah. Jill keeps the office running, armed with great organizational skills and a happy face. She enjoys working at Little People's Dental because of the wonderful families and the fantastic staff with whom she gets to work. She also loves that our dentist and staff can help improve the lives of children and their families. Jill joined our practice after over two decades of being a dance teacher, director, and choreographer. While the dental world is a lot different from dance and theatre, Jill loves being at Little People's Dental! She has a wonderful husband, a child who is a high school senior, and two married children – they are her favorite people! In her free time, she enjoys traveling, arts, music, and baking.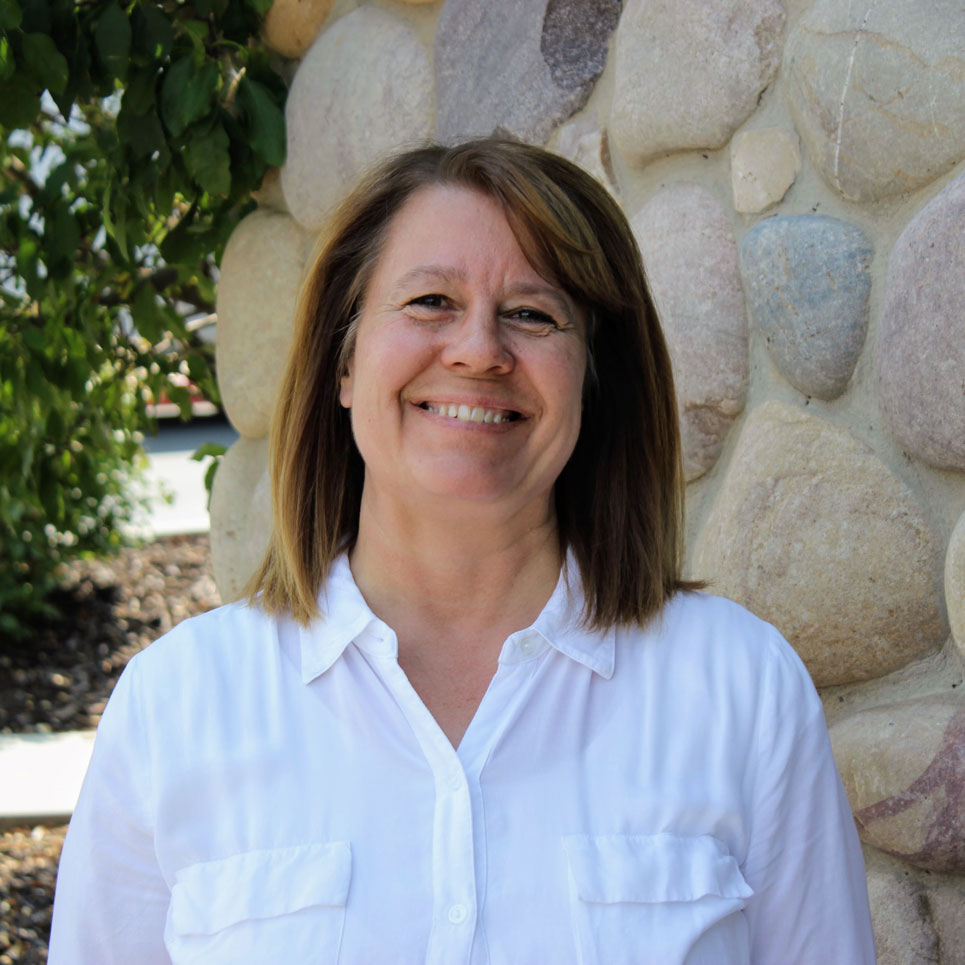 April – Insurance and Billing Specialist
April has been with Little People's Dental for the last ten years, and she loves working with such fun people! She attended BYU (Go Cougars!) and married her high school sweetheart, with whom she has 5 children and 2 grandchildren. She loves hiking, especially when she can stand of top of a peak.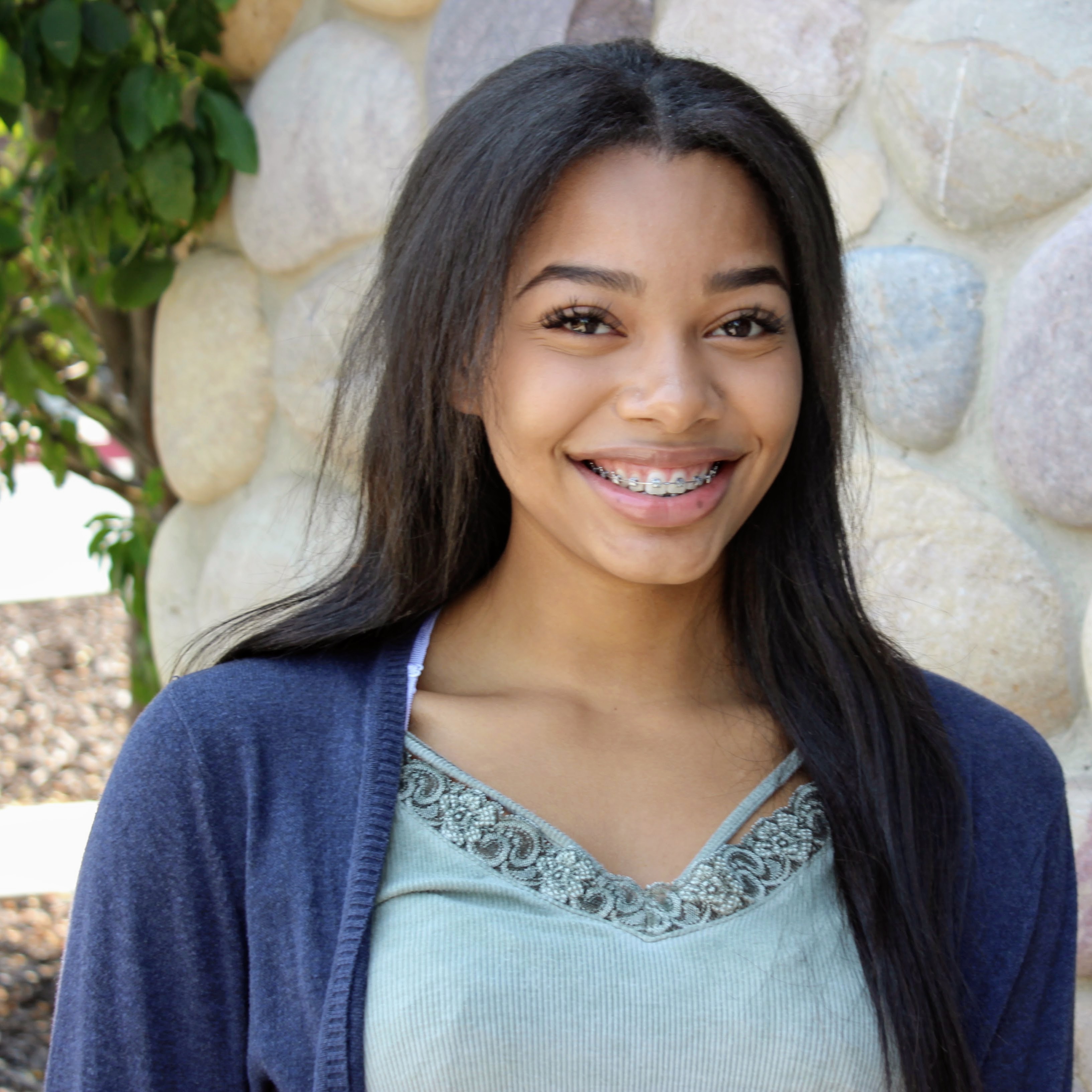 Olivia – Office Assistant
Olivia is new to our dental team. She graduated from Bingham High School, and she is currently attending SLCC for her generals. As an office assistant, Olivia tries to help out as much as she can. Whether she is answering phones or helping patients with insurance breakdowns, she always lends a helping hand and contributes to our positive environment. Olivia has six people in her family: her, her parents, two older brothers, and a little sister. She loves music, poetry, fast cars, and avocados.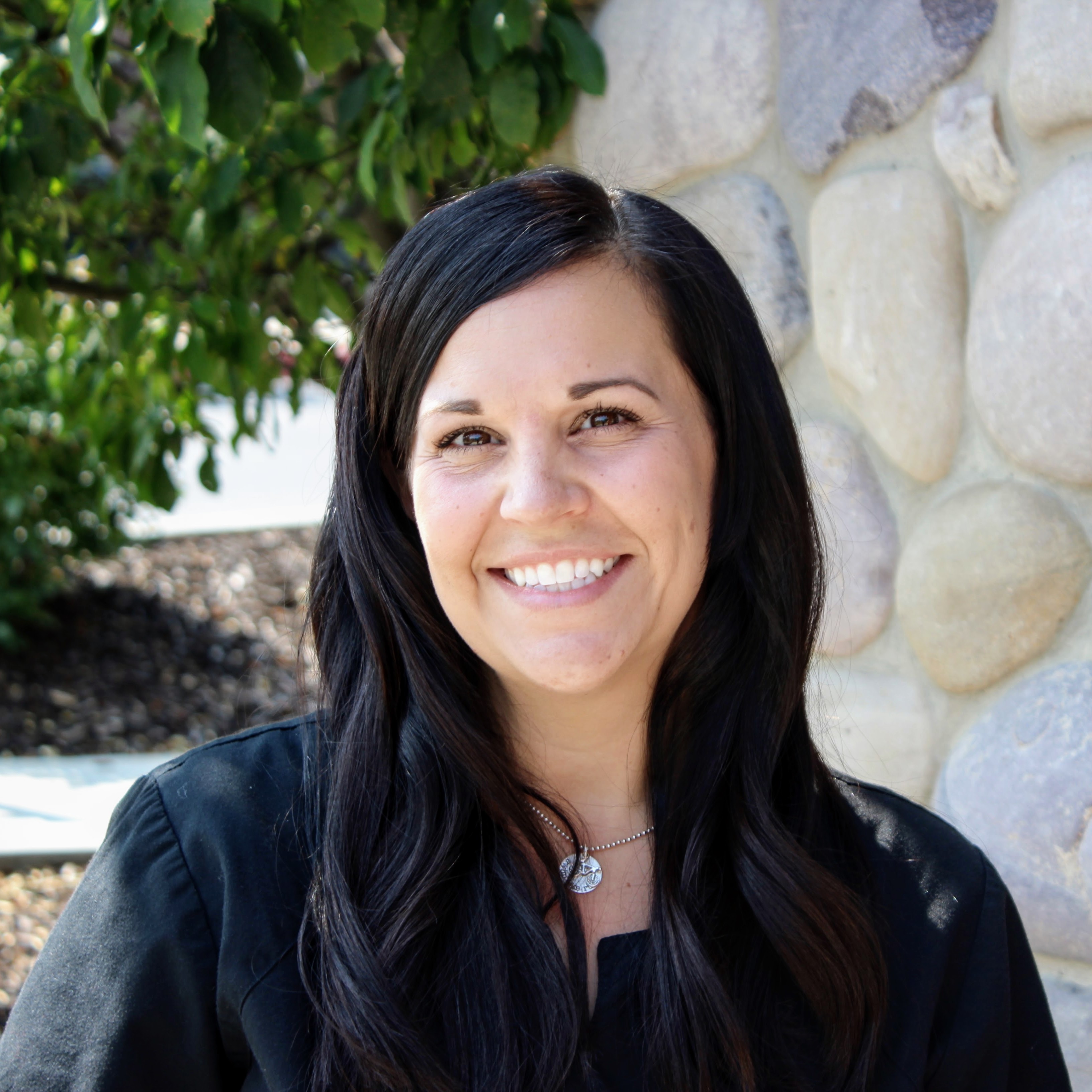 Kristin – Dental Assistant
Kristin has been with the practice since 2015, and she is certified in both CPR and X-rays. For Kristin, the best part of being with Little People's Dental is the awesome patients, but she also loves her co-workers and working in the dental field. Kristin has a way with helping kids feel comfortable during their visit, and with helping them have a fun time. Outside of work, Kristin likes to spend time with her husband and three children. She also enjoys camping, reading, going to the gym, fitness, and swimming.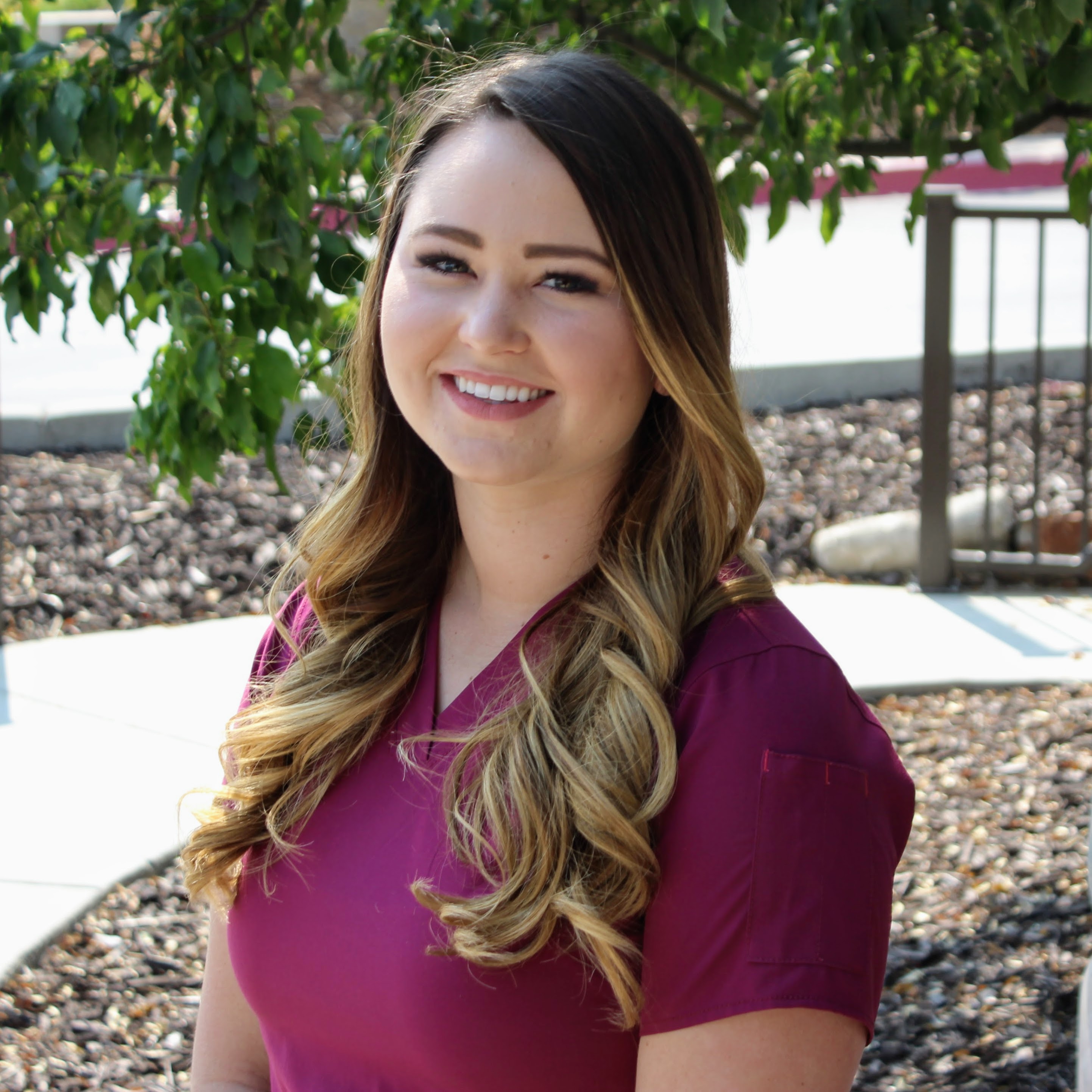 Marlayia – Dental Assistant
Marlayia has been with Little People's Dental since 2016. She was accepted into the JATC Dental Assisting program during her senior year at Bingham High School (Go Miners!), and she has been in the dental field ever since. She is now working to become a dental hygienist. Marlayia loves the new dental family she has gained since being at Little People's Dental. She brings a smile with her every day, and she loves hanging out with the kids and helping them love going to the dentist as much as she does. Marlyayia is married to her amazing high school sweetheart, and they have two cute and crazy pups, Bella and Sophie. Her hobbies include doing makeup and shopping. Some might say those aren't hobbies, but when you do them as much as she does, they become one!